118 total views, 1 views today
The view of the oasis is superb. Abdou explains that the valley was much more populated in the past. Many Jews who lived there left for Israel after its founding in the fifties. This was followed by severe droughts in the 1970s and 1980s, as well as rare but violent floods that exacerbated the exodus. Before we leave, we ask Abdou why Moroccans are so friendly. He answers us with a local proverb: "The Gentiles meet the Gentiles."
Pink sunrise
The next morning, we wake up a few hours to admire the first rays of the sun in the valley. We climb the rocks that overhang the pretty little village of Aguerd-Oudad. Even if the resemblance does not jump to the eye, this rock is nicknamed "The hat of Napoleon"!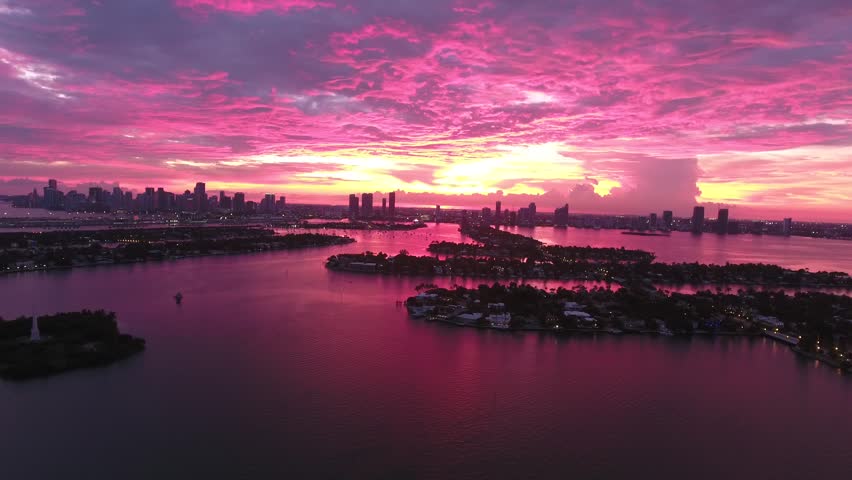 The blue rocks of Tafraout
A chouia farther, in the middle of a deserted zone, dozens of strange blue rocks are arranged here and there. Do not believe in a rare natural phenomenon, since it is the work of Jean Veran. This Belgian painter enjoyed himself in the eighties to color nature with bombs of paint. The rocks are washed out, but the result is fun. Blue Rocks of Tafraout, Morocco Blue Rocks of Tafraout, Morocco Blue Rocks of Tafraout, Morocco Drawing: The Grand Canyon in Blue by a Crazy Painter


Tagdicht, the eagle's nest
We climb to Tagdicht, a village perched at 1400 meters above sea level, in the hollow of a mountain that overlooks Tafraout. The tiny road that goes up is an adventure in itself, reserved for those who are not afraid of the void. The engine heats up and, by chance, we do not cross anyone in the opposite direction! The more we rise on this diabolical road, the more we imagine we land in an abandoned village, populated by a few hermits living by the candle …
Road to Tagdicht Morocco
The road ultimately leads to a village of rather a large size and far from being abandoned. It rests quietly in a valley planted with almond trees, whose fruits are already plump. We received warm greetings from the few inhabitants we meet. Tourists do not seem to come in numbers!

Tagdicht, Morocco
A little old man in Djellaba approaches us. He does not speak almost French but introduces himself: Hassan. As he insists on inviting us to drink the mint tea, we give way and follow him to a small house, very dark and pitiful. To accompany the tea, it serves bread to soak in the choice of olive oil or apricot jam.

Hassan in the streets of Tagdicht
We finally understand that Hassan is a mountain guide and that he offers us a walk around Tagdicht. We follow his thick slippers on a steep path. Unfortunately, we are not equipped for a difficult hike and we only borrow a portion of the trail … for an unbeatable beauty/duration ratio! After the information, the path climbs to the summit of Djebel Lekst which culminates at 2359 meters and the good hikers can make the return trip on the same day with Virikson Morocco Holidays. Reviews for amateurs!